WELCOME TO THE AFRICAN RODENT VIRTUAL CENTRE
The Rodent Virtual Centre was created as one of the work packages in the project StopRats which aimed at establishing a multi-stakeholder capacity building platform about African rodents.
The aim of the Rodent Virtual Centre is the creation of a place for networking and communication among different stakeholders within and outside Africa. It will act as a single source linking all other relevant sources of information about rodents and their management in Africa. Information on the website and that which can be sourced elsewhere will cover many aspects about rodents, in particular African rodent species which are pests, the damage they cause in crop production, the loss and contamination of stored food after harvest, and the many health problems inflicted on people and domestic animals through the transmission of rodent-borne diseases.
Latest
News & Events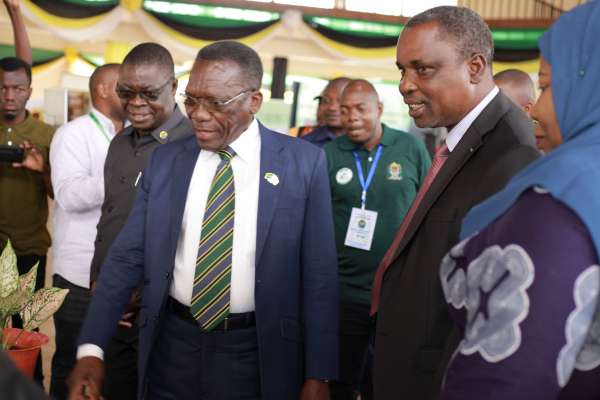 Maonesho ya Nanenane kanda ya mashariki mikoa ya (Pwani, Dar es salaam, Tanga na Morogoro) yaliyoanza tarehe 01/08/2022, yamezinduliwa rasmi na Waziri Mkuu Mstaafu awamu ya nne Mhe. Mizengo Kayanza Peter Pinda leo tarehe 04/08/2022 katika viwanja vya Mwl. Julius…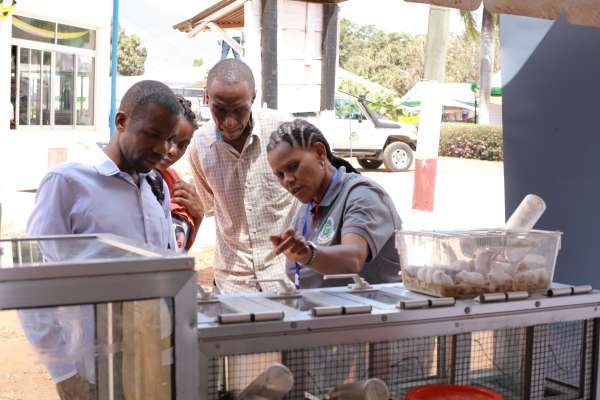 Maonyesho ya kilimo, mifugo na uvuvi yameanza rasmi katika viwanja vya nanenane Mkoani morogoro. Maonyesho haya yamekuja na kauli mbiu inayosema "Agenda 10/30 kilimo ni biashara, Shiriki kuhesabiwa kwa mipango bora ya kilimo, mifugo na uvuvi". Pia katika maonyesho haya…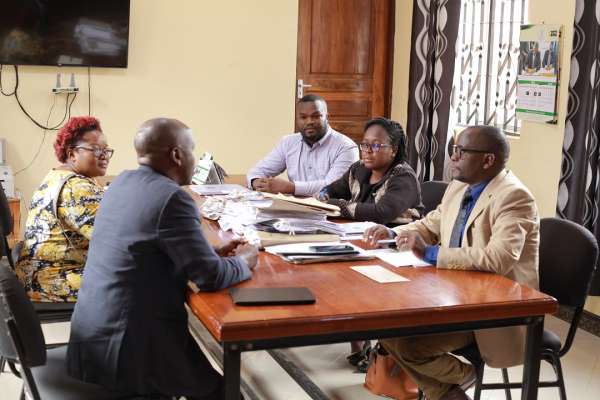 Malaria ni miongoni mwa magonjwa tishio zaidi katika nchi nyingi za Afrika ikiwemo Tanzania hususani kwa watoto chini ya miaka mitano na kwa mama wajawazito. Tafiti kuhusu ugonjwa wa Malaria zaanza rasmi katika Taasisi ya Kudhibiti Viumbe Hai Waharibifu.  …