SUA Institute of Pest Management Centre wins Sokoine Memorial Week Exhibition Awards of the Best Learning and Research Exhibitor Category on the Sokoine Memorial Week which was held on 24th to 25th May 2021.
The awards hosted by Vice Chancellor of Sokoine University of Agriculture, Prof. Raphael Chibunda on 14th July 2021 in which  NMB Bank, Tanzania Official  Seed Certification Institute (TOSCI)  and other organizations participate on the event.
On the event, Prof. Raphael Chibunda honor the contribution made by our beloved family member, Dr. Georgies Mgode as a Senior Researcher and Leader of the African Giant Rats Technologies showed on Exhibition during Sokoine Memorial Week.
We lost our beloved brother due to death on 5th July 2021! Currently God made us celebrating his life through the Awards that we truly appreciate the efforts he made during all the days that he was with us.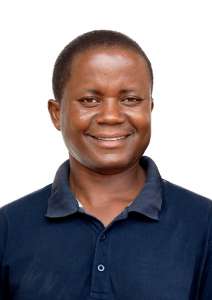 May God Rest His Soul in Peace…………AMEN!